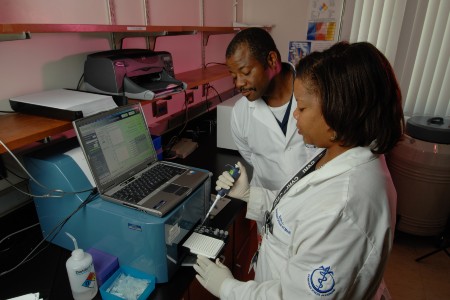 Analytical Core Services
Provides analytical consultation. The primary focus of the Analytical Chemistry Laboratory is to provide reliable and comprehensive analytical services to basic and clinical researchers.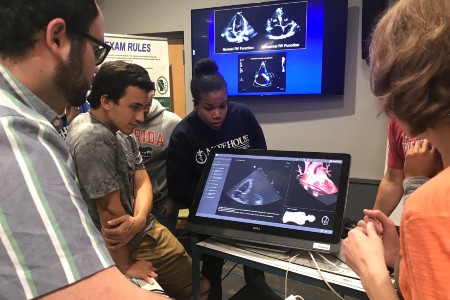 Ultrasound Core Laboratory Services
The cardiovascular ultrasound-imaging core is a key component of the cardiovascular research infrastructure in evaluating the mechanisms of heart muscle and blood vessels changes in hypertension and its complications.