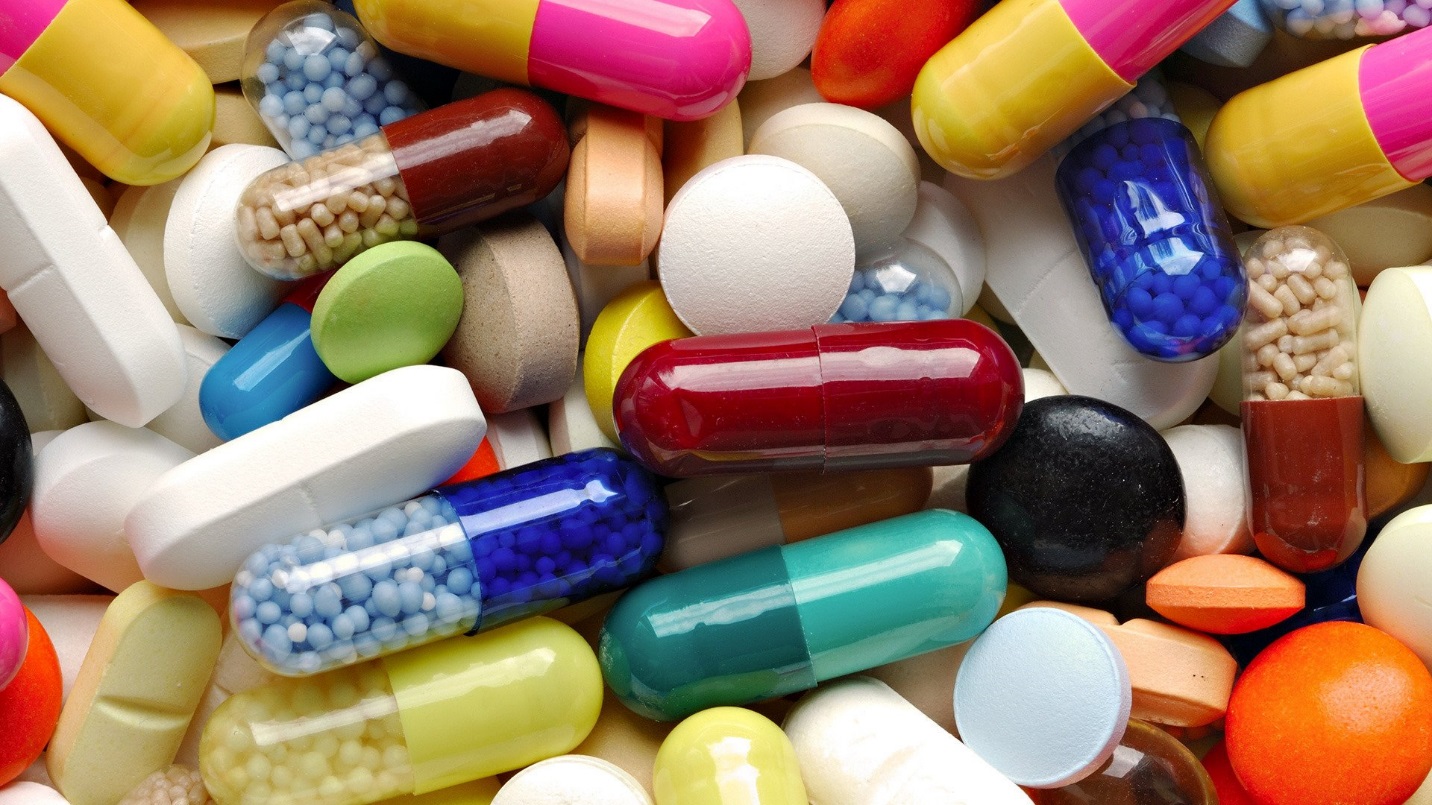 The Investigational Drug Service (IDS) of the Morehouse School of Medicine is responsible for the consistent and centralized management of pharmaceutical/investigational drug protocols used in human subject research, at all sites under the Clinical Research Center (CRC).
The Investigational Drug Service serves as the management unit for the storage, dispensing and disposal of study medication for many clinical trials. It ensures standardization of procedures within each protocol, and further protects human subjects who participate in research protocols, through improved drug safety and accountability measures.
The MSM Investigational Drug Service (IDS), under the direction of Annette Dandy, MSN APRN FNP-C, ensures that research drugs and study products are handled according to protocol, correctly and efficiently. IDS is responsible for the maintenance of protocol and drug information, inventorying and controlling of study medications, accurate record keeping and providing clinical services. It functions in organizing with the sponsor for the receipt and storage of medication; dispensing study medication to the participants, and creating a liaison with study monitors regarding the disposal of medication per protocol, at the end of the study.
The IDS staff includes all Principal Investigators and Research coordinators involved in clinical studies, and drug administration staff including the Clinical Research Center nurses. The IDS also collaborates with Registered Pharmacists at affiliated hospitals and healthcare facilities where research participants are recruited or studies are conducted.
Hours of Operation
Mon-Fri: 8:30am – 5:00pm
Location:
Morehouse School of Medicine
Clinical Research Center
720 Westview Drive, S.W.
Building F-G06
Atlanta, GA 30310-1495
Contact Information:
Annette Dandy
Telephone: (404) 752 1067
Fax: (404) 752 1093
Email:This email address is being protected from spambots. You need JavaScript enabled to view it.
To access current drug-related studies information click here.
To access Frequently Asked Questions (FAQ) for Sponsors click here
To access Frequently Asked Questions (FAQ) for Principal Investigators click here.