JOINT COMMISSION ACCREDITATION
The Clinical Research Center (CRC) of Morehouse School of Medicine is accredited by the Joint Commission on Accreditation of Healthcare Organizations (JCAHO). Accreditation means that the CRC has demonstrated compliance with organizational, participant care and research safety standards. The CRC has set standards to continuously improve performance, provide the highest quality of participant care and to ensure our participants that our research is done in a safe environment.
The CRC, in conjunction with the Joint Commission, views the survey process as part of our efforts to provide the highest quality of research/care, and not a one-time "inspection" of compliance. We use the survey opportunity to have key processes validated and welcome the recommendations for any improvement. We also initiate proactive steps for performance improvement.
For further information concerning the Joint Commission on Accreditation of Healthcare Organizations, visit their website at www.jcaho.org
If you have a concern or complaint about care or safety, we encourage you to contact the Research Subject Advocate (RSA) at 404-752-1140. When a complaint cannot be responded to promptly by the person initially contacted or to the concerned parties' satisfaction you may choose to contact the Institutional Review Board (IRB) at 404-752-1973. The RSA will work with the IRB to resolve participant/visitor problem/complaint promptly. If you do not feel like it can be resolved through these steps, please consider contacting the MSM Compliance Officer at Compliance Hotline – 1-888-756-1364. If you feel your concern cannot be resolved at the institutional level, please contact the Joint Commission's Office of Quality Monitoring directly to report any concerns or register complaints. You may reach them at 1-800-994-6610 or e-mail This email address is being protected from spambots. You need JavaScript enabled to view it.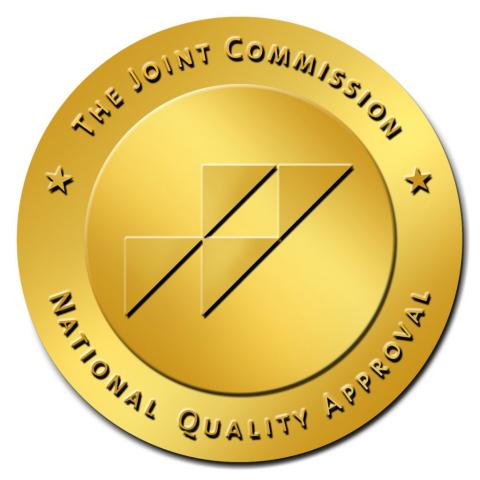 Gold Seal of Approval